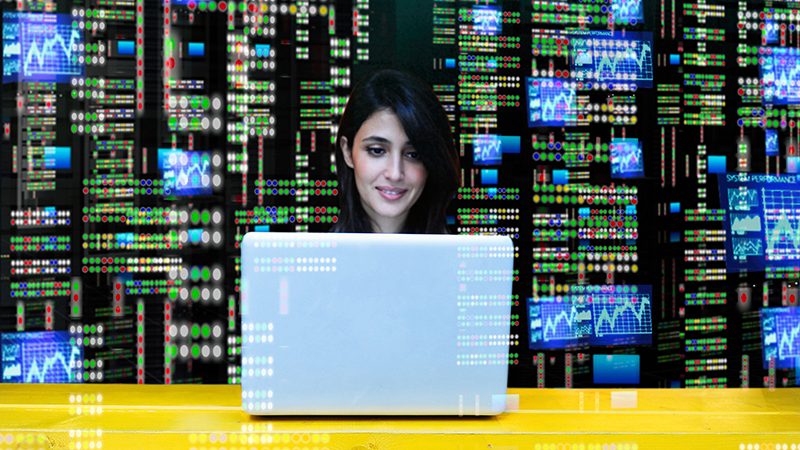 Data investments by businesses paying off
In the recent Big Data and AI Executive Survey 2021 by NewVantage Partners, 96% of the organizations reported successful results from their big data and artificial intelligence investments, a significant jump from 70.3% a year ago and nearly double the 48.4% mark in 2016.
Forbes contributor Daniel Newman said COVID-19 made the need for big data and analytics, which was already on a steady growth trajectory, even greater.
"The need for data to make all business decisions has grown, but this year [2020], we saw data analytics being used in real time to make critical business and life-saving decisions, and I am certain it won't stop there," wrote Newman. "I expect massive continued investment from companies into data and analytics capabilities that power faster, leaner and smarter organizations in the wake of 2020's global pandemic and economic strains."
Looking to help meet this need, the University of Delaware's Division of Professional Continuing Studies (UD PCS) is offering its Analytics: Optimizing Big Data Certificate program on Monday nights, Feb. 15-May 19, live-online.
With an emphasis on practical skills applicable to all areas of analytics, students will learn to define the goals of a project, identify or collect appropriate data, analyze the data to determine a solution and communicate the results effectively to others.
The program is directed at business, marketing and operations managers; financial industry professionals; small business owners; and data analysts or professionals in any field who deal with large amounts of data. Though there are no formal prerequisites, a basic understanding of statistics is required, and prior experience with data management is helpful.
Discounts are available, and a payment plan is offered. For more information, visit pcs.udel.edu/data, email continuing-ed@udel.edu, or call 302-831-7600.