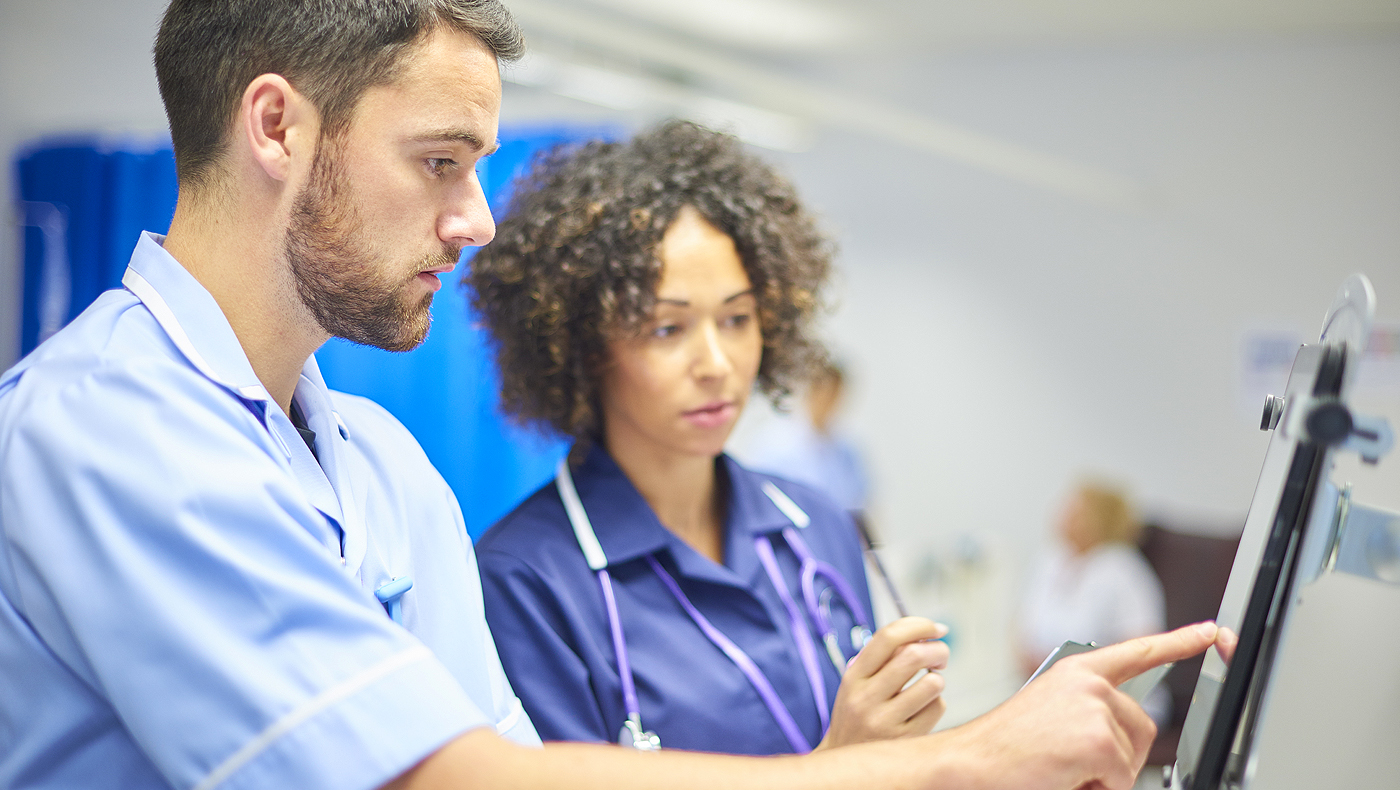 University of Delaware's Division of Professional and Continuing Studies (UD PCS) values healthcare professionals, and we are committed to providing exceptional healthcare-related education to adult learners.
UD PCS offers short-term, cost-effective educational programs that provide long-term value to local, regional, national, and international healthcare providers and their employees. Healthcare programs from UD PCS and other UD academic units include:
Certificates and Courses
You may also be interested in…
Business & IT — Nonprofit Management, Project Management, Cybersecurity and more
Self-Paced Programs — Online programs start anytime. Topics include Agile, Exam Prep and Strategy, Microsoft Project and more.

Customized Learning — Offered at your site, at UD, online or through a combination of delivery locations and formats, we can help your organization meets its learning goals via organizational needs assessment and development; customized learning programs for every level of your organization; comprehensive instructional design and course delivery; professional and executive coaching; employee upskilling, reskilling and retention; and executive education programs.