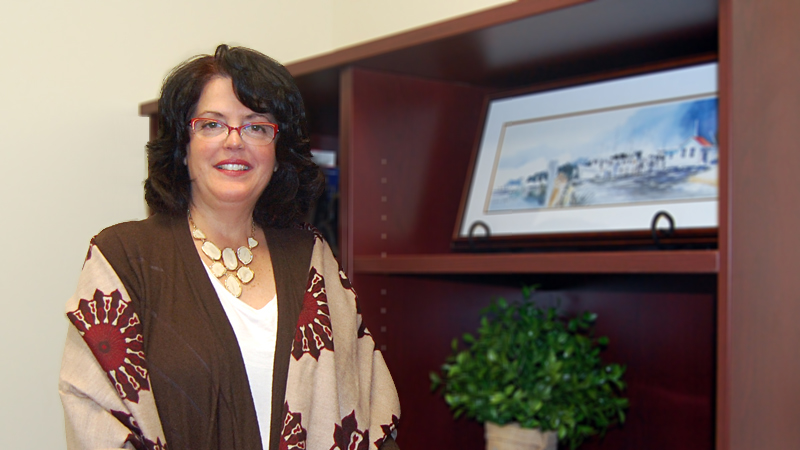 Professional and Continuing Studies to host education open house for UD employees Nov. 8
University of Delaware employees have used approximately 2,000 fee waivers so far this year to pay for undergraduate, graduate and noncredit coursework at UD, according to Kathy Nerlinger, senior benefits specialist in UD's Office Human Resources.
Nerlinger will represent UD Human Resources at the upcoming UD Employee Education Open House on Wednesday, Nov. 8., and will be available to consult with benefits-eligible employees wishing to ask questions about using their fee waiver benefit.
University of Delaware employees are invited to attend the open house to learn more about education opportunities available to them at UD. Staff from Human Resources, the UD Library, Professional and Continuing Studies, Graduate Admissions and the Office of Equity and Inclusion will be on hand to answer questions and discuss available resources and opportunities. RSVPs are requested.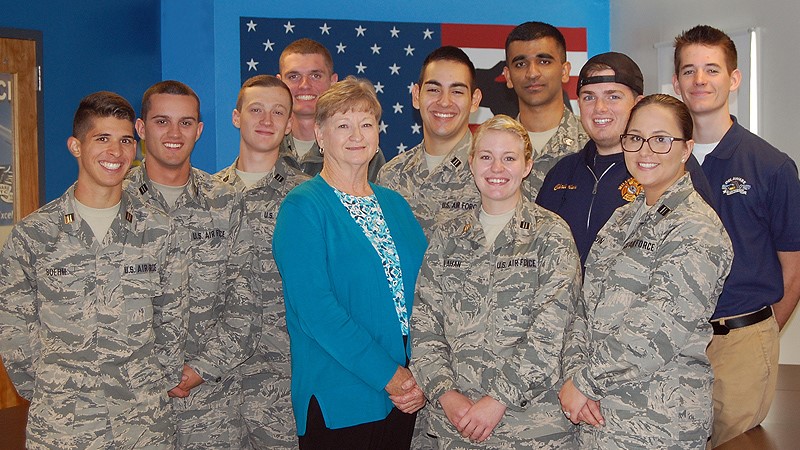 Attendees will also hear from UD employees who have taken advantage of education opportunities at UD.
Sally Warren, administrative assistant with UD's Division of Professional and Continuing Studies will share her experiences about completing the Paralegal Certificate program at UD.
"I have always wanted to study law, but got sidetracked as an undergraduate. I earned my bachelor's degree in art history and journalism, worked in the big city, and took a decade off to raise children, all before returning to full-time work here at UD," said Warren.
"The Paralegal Certificate made it possible for me to refocus on career development, and using my employee fee waiver made it a no-brainer decision," added Warren. "It also showed my children that adults have homework, too. There were nights when I was up very late finishing my reading, and weekends were spent at the law library for research projects. I was learning and being a great role model for my children."
"Meeting other working professionals who were 'skilling up' was also invigorating," said Warren. "Teamwork and professional development opportunities are powerful antidotes to getting stuck in the mindset that maybe you are too old to take that class, get that degree, or earn that professional certificate."
In addition to hearing from UD employees who have taken advantage of education opportunities at UD, other mini-presentations will take place from noon to 1 p.m. covering:
Free career and educational advisement at UD's ACCESS Center.
How to use your education benefits to enroll in UD classes or earn a UD graduate or undergraduate degree.
Additional workshops and training opportunities on campus.
The open house will take place on Wednesday, Nov. 8 from 11 a.m.-2 p.m. in the Trabant University Center. Refreshments will be served. UD employees are asked to RSVP for the open house.
For more information or to RSVP write to continuing-ed@udel.edu, call 302-831-7600 or visit https://www.pcs.udel.edu/ud-employees/.