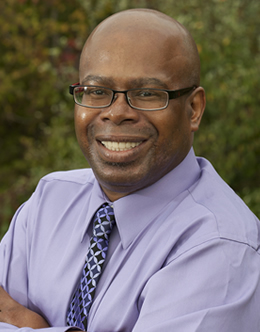 "After finding out I was being laid off after 33 years in the IT field, I decided to take a different career path. From what I learned at UD's certificate information session last summer, I knew I could take my skill sets from IT and adapt them to the paralegal field, and I think I could be very successful in the field.
"What also drew me to the University of Delaware's Paralegal Certificate was the convenience of night classes, the one-year program format and the affordable cost.
"I hadn't been in school in 25 years since I earned an associate degree, so I had some initial nervousness about being back in the classroom. I was greatly relieved by the instructor's approach from the first night, and have felt like I belong in the program. With the course subject changing every 6-7 weeks it keeps everything interesting, fast-paced, and you on your toes!"
Mark Goodwyn completed the University of Delaware's Paralegal Certificate.