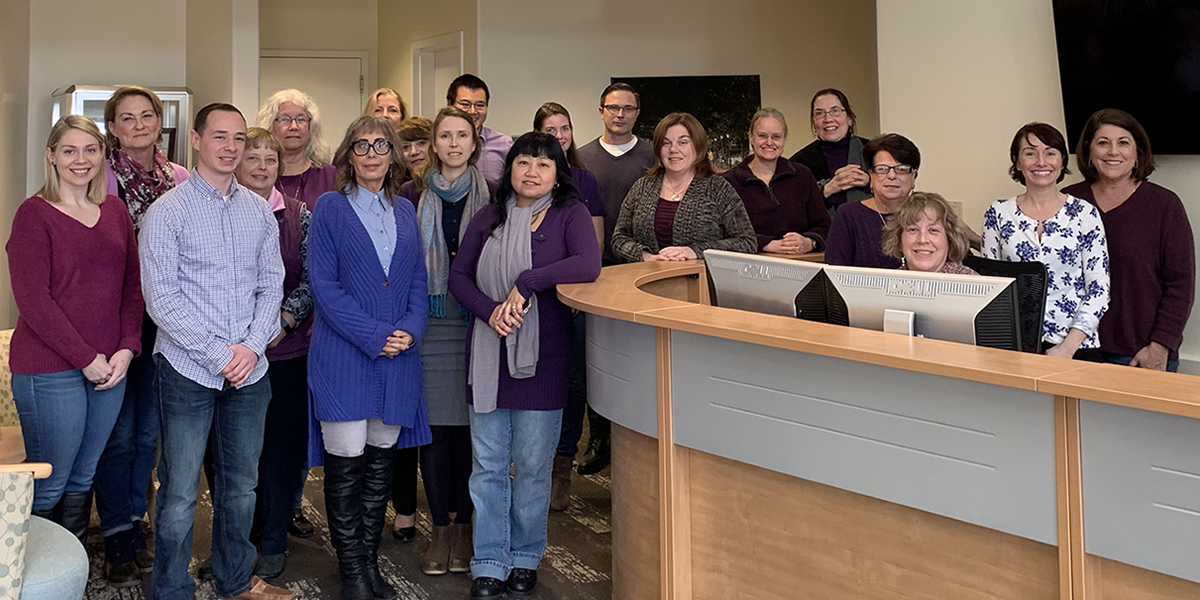 PCS congratulates the women who furthered their education through UD Professional and Continuing Studies
On International Women's Day 2019, the University of Delaware's Division of Professional and Continuing Studies (UD PCS) congratulates the nearly 3,000 women who enrolled in classes through UD's Professional and Continuing Studies programs last year. Whether for career enhancement, professional development or personal enrichment, UD PCS is proud to celebrate and support all the women and men pursuing their lifelong learning and educational goals at the University of Delaware and elsewhere.
International Women's Day was first established in 1910 and has since been observed around the world as a global day celebrating the social, economic, cultural and political achievements of women. Purple has been adopted by
International Women's Day
as a color signifying justice and dignity.