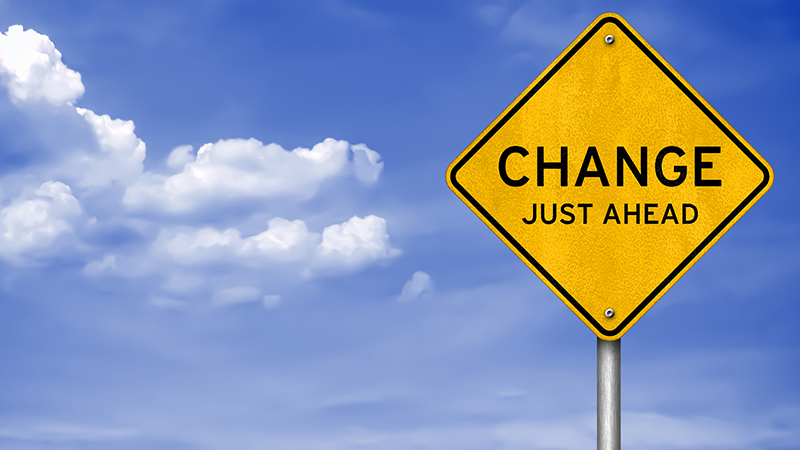 Applications being accepted for free prerequisite workshop
Striving to help organizations achieve success, the University of Delaware's Division of Professional and Continuing Studies (UD PCS) is collaborating with Bloom Energy to present Leading a Lean Culture: Advanced Problem-Solving for the 21st Century.
Students in this 11-week program are guided through the process of cultivating their workforce for implementation of a lean, continuously improving culture by eliminating waste and maximizing quality and efficiency. Rather than teaching lean tools in an isolated way, the focus is on cohesively merging these instruments with an emphasis on employee empowerment.
"For the past six years Bloom Energy has redefined what manufacturing looks like for the 21st century by innovatively applying lean philosophies to produce a product that has never before been manufactured," said Bryan Horsey, manager, external affairs and operations at Bloom Energy. "As a result, training, education and best practices had to be just as innovative to be successful. After developing our internal lean management training, we saw the need and desire to make it available to the public; working with UD is a perfect fit to make that happen. We are excited to partner with the University of Delaware to provide some insight into how to be successful in today's globally competitive economy."
To be considered for enrollment, candidates are required to attend one of three daylong workshops (Aug. 14, Sept. 11, Sept. 18) at Bloom Energy's Newark facility. Thanks to an initiative to boost our region's competitive advantage in the manufacturing and related industries, applications are being accepted for a limited number of free registrations, valued at $495, for the workshop. After each workshop, eligible students will be invited to enroll for $2,295 per person.
Various discounts are available. For more information, and to apply for a free prerequisite workshop, visit pcs.udel.edu/leading-lean-culture, email continuing-ed@udel.edu, or call 302-831-7600.