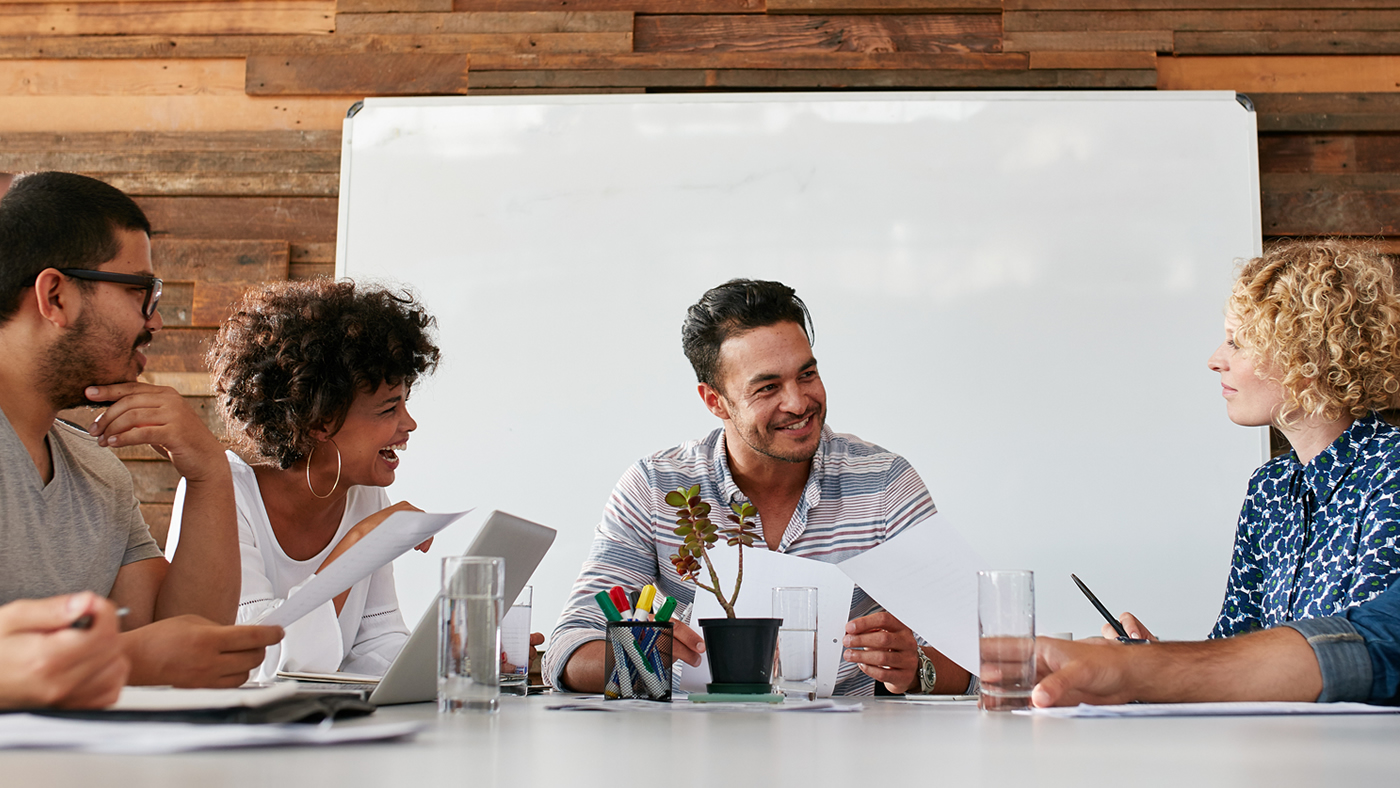 UD's new Nonprofit Management Essentials online course starts February 16
UD Nonprofit Management Essentials Course

February 16-May 25, 2021
Tuesdays, 6-8 p.m. (online)

In these challenging times, there is no better time to change the world through a career in the nonprofit sector.
With the nonprofit sector employing approximately 12.3 million people, there are employment opportunities in large and small nonprofits ranging from cultural centers to nonprofit hospitals, churches to food banks, schools to performance venues, community improvement associations to research foundations and more.
"Nonprofits impact nearly everyone," said UD's Signe C. Bell, director of nonprofit and community programs for UD's Center for Community Research and Service. "A career in the nonprofit sector gives you so many opportunities to impact so many people in different ways, knowing that you are really making a difference in the world."
The University of Delaware's new Nonprofit Management Essentials Online Course was created to help professionals gain an understanding of nonprofit organizations and the issues that managers face in this impactful and growing field.
Learn more about the program by viewing this semester's recorded info session with Signe Bell and the program team from UD's Division of Professional and Continuing Studies.
[Click here to open the video in a separate tab or window.]
UD's Nonprofit Management Essentials Online Course is designed for early career professionals working in the nonprofit sector already, or mid-career professionals transitioning from other sectors or or looking to move into leadership positions. Topics covered include strategy, board governance, budgeting, fundraising, grantwriting, managing employees and volunteers and more.
This program is offered through UD's Center for Community Research and Service in the Joseph R. Biden, Jr. School of Public Policy & Administration.
There is still time to register for the upcoming course which starts February 16. A payment plan is available.
For more information or to register, visit https://www.bidenschool.udel.edu/ccrs/service/nonprofit-training.
Share this article: