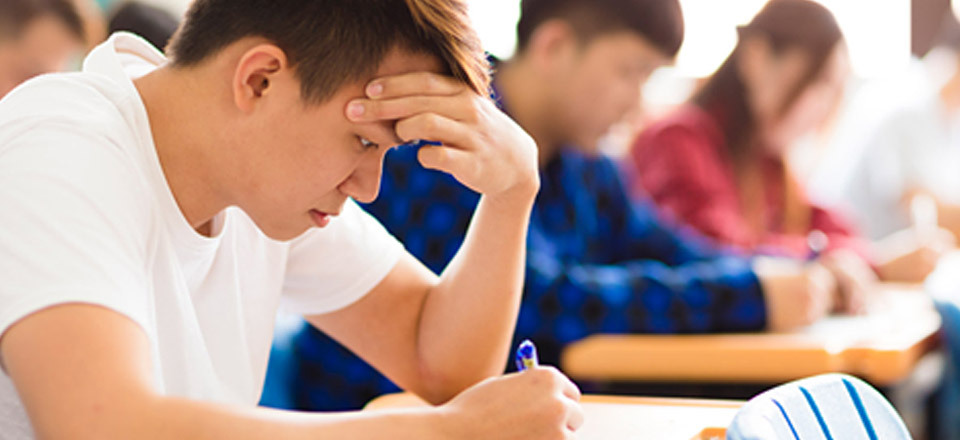 Prepare for success on the SAT or ACT!
Intensive courses from the University of Delaware cover skills needed for success on the SAT and ACT.
Program features
Financial aid available
Need-based financial aid is available for students enrolling in test prep programs offered by the University of Delaware's Division of Professional and Continuing Studies. Applications are accepted on a rolling basis, with preference given to submissions received three weeks prior to the applicable course start date. Click here for the online application.
Test-taking resources and tips
Delaware residents, did you know…
The University of Delaware recently adopted a test-optional admissions policy beginning with those applying to enter UD in fall 2017. The new pilot program will give Delaware residents the ability to choose whether or not to submit their SAT/ACT scores as a part of their admission application.
Partnering with Educational Testing Consultants (ETC)
Program offered in partnership with Educational Testing Consultants (ETC), a leader in higher education test preparation. Each year, ETC helps hundreds of students prepare for the important pre-college standardized tests at major colleges and universities across the country. Other college test prep programs offered at UD through ETC include: