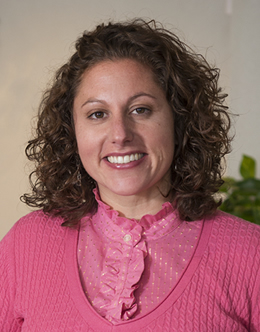 "As a marketing and public relations medium, social media is always evolving — there is always a new platform, or some new way to utilize an existing platform. Therefore, I thought the Social Media Marketing Strategy Certificate would be a perfect way to enhance the skills I already have and open my eyes to new ways of using social media.
"The participants in this program have different social media experience levels, so we really have a chance to interact with our classmates and learn from each other. We are fortunate to have different instructors with a variety of experiences and information to share.
"At the Blood Bank of Delmarva, we have so many innovations in terms of serving the community, it's important that our communication methods also stay current. For example, one of our goals is to attract and retain the next generation of blood donors. We know that many young people use social media and if we want to reach them and make an impact with them, social media is another way to do that."
Christine E. Serio has been an external communications specialist for Blood Bank of Delmarva. She completed the University of Delaware's Social Media Marketing Strategy Certificate.
UD's Social Media Marketing program has recently been revamped by creating two new classes: Fundamentals of Social Media Marketing and Advanced Social Media Marketing for Business.