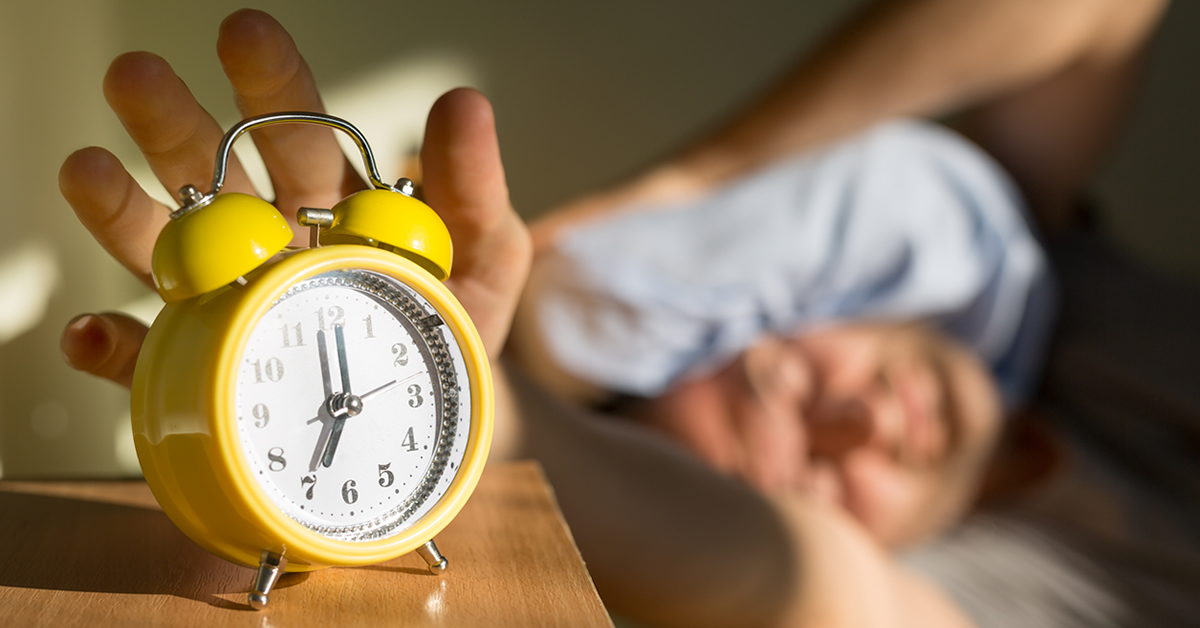 Thanks for submitting your responses. If you sent us your email address by Feb. 18, 2019, you'll be entered in a raffle to receive a 20% discount on the University of Delaware's 7-week online course Essentials of Clinical Sleep Health and Education.
Review quiz answers and learn more
How many of the following correct answers did you select?
1. The U.S. National Highway Traffic Safety Administration (NHTSA) reports these estimated annual statistics for drowsy driving:
✔ 100,000 motor-vehicle crashes
✔ More than 1,500 deaths
✔ $12.5 billion in costs
The NHTSA reports all of the above among the human and monetary toll associated with accidents related to drowsy driving. Untreated sleep disorders are a major cause of poor sleep, which can lead to severe daytime sleepiness. Sleep deprivation has significant effects on vigilance and reaction times, with researchers reporting that 2 hours of lost sleep is equivalent to having consumed 3 beers. Twenty or more hours awake is like being legally drunk.
2. Patients suffering from poor sleep and sleep disorders experience increased risk of:
✔ Hypertension
✔ Diabetes
✔ Stroke
✔ Occupational accidents
Risk for all of these are increased by poor sleep and sleep deprivation. Risk is also increased for auto accidents, depression, heart attack and substance abuse.
3. Which of the following are sleep disorders?
✔ Circadian rhythm disorders
✔ Periodic limb movement disorder
X Chronic fatigue syndrome
✔ Narcolepsy
Only three of the above conditions are sleep disorders. However, experts name up to 80 sleep disorders, including obstructive sleep apnea, central sleep apnea, insomnia, hypersomnia (daytime sleepiness), parasomnias (sleep disturbances like nightmares or sleepwalking), REM sleep behavior disorder, non-24-hour sleep-wake disorder and shift work sleep disorder.
4. Which of the following may be components of effective sleep assessment?
✔ Patient completing a sleep habits questionnaire
✔ Patient keeping a sleep journal
✔ Using an electronic sleep/fitness tracker
✔ Overnight sleep study
✔ Daytime sleep study
Each of the above components, separately or in combination, may be included in a medical sleep assessment depending upon the patient's symptoms and concerns. Healthcare professionals with clinical sleep expertiese can help determine which methods are appropriate for a given patient.
5. Job opportunities for sleep health educators can be found in:
✔ Occupational health
✔ Mental health
✔ Primary care
✔ Pediatrics
✔ Geriatrics
✔ Dental offices
✔ Home medical equipment companies
✔ School nursing
All of the above are fields in which sleep educators may be employed. Clinical sleep expertise is needed in a wide array of healthcare-related environments, not just in sleep labs, pulmonary offices and neurology practices.
Interested in learning more about how you can assist in the management and treatment of your patients' sleep health?