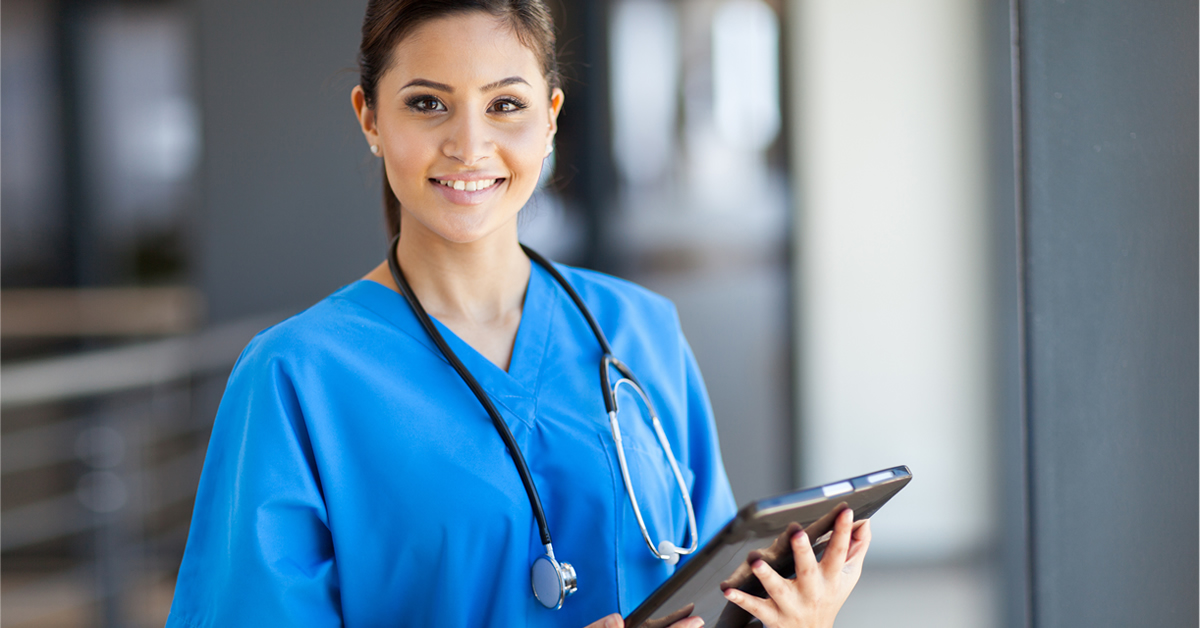 Wilmington University health sciences students can earn credit for UD Telehealth, Clinical Trials Management certificate programs
Two online certificate programs offered by the University of Delaware's Division of Professional and Continuing Studies have been approved as health sciences electives at Wilmington University.
Advanced Telehealth Coordinator Certificate Program
Starts Sept. 9, 2019
ONLINE: 15 weeks

Covers telehealth implementations like virtual visits with medical practitioners and remote patient monitoring, technology evaluation, operational considerations, ethics, privacy and more. Details…

Clinical Trials Management Certificate Program
Starts Sept. 9, 2019
ONLINE: 14 weeks

Covers the new product development and drug development process in today's clinical research environment, relevant for roles like clinical investigator, research nurse, research technician, data analyst and more. Details…
UD's Advanced Telehealth Coordinator Certificate and Clinical Trials Management Certificate have been approved as Lower Level Health Science electives for Wilmington University's Bachelor of Science degree in Health Sciences. Both programs are offered as 14-15-week online certificate programs designed to provide an immediately applicable credential or skill set for career advancement in the healthcare field.
The Advanced Telehealth Coordinator Certificate is aimed at healthcare and IT professionals interested in learning how to leverage telehealth technologies to expand patient access to healthcare. Highlighting telehealth options like videoconference visits with medical practitioners, virtual mental health and counseling appointments, increased access to specialists in rural and high-need areas and remote patient monitoring programs, the course covers the foundations of telehealth, telehealth technology evaluation, business and operational considerations, regulations, ethics, privacy and more. The course starts August 27 and can be completed in 15 weeks.
The Clinical Trials Management Certificate is aimed at healthcare and research professionals who want to learn more about clinical drug research and the new product development process, relevant for roles like clinical investigator, research nurse, clinical research technician, scientific writing, marketing and communications, project management, data analysis and more. The curriculum aligns with Academy of Clinical Research Professionals certification exams, a valuable credentialing opportunity for clinical research professionals. The course starts September 10 and can be completed in 14 weeks.
Both online programs are offered as self-paced courses to be completed in the 14- or 15-week time frame, with some scheduled requirements and assignments.
Payment plans and various discounts are available when registering for these programs, including discounts for military personnel and veterans, groups of two or more individuals from one business or organization, and UD students and alumni.
The two UD certificate programs are each approved for three credits as Lower Level Health Science electives. For details about applying the Wilmington University elective credit earned upon successful completion of the UD programs, contact Wilmington University's College of Online and Experiential Learning at coel@wilmu.edu.
For more information about the University of Delaware online programs, or to register, visit the Clinical Trials Management Certificate or Advanced Telehealth Coordinator Certificate, write to continuing-ed@udel.edu or call 302-831-7600.