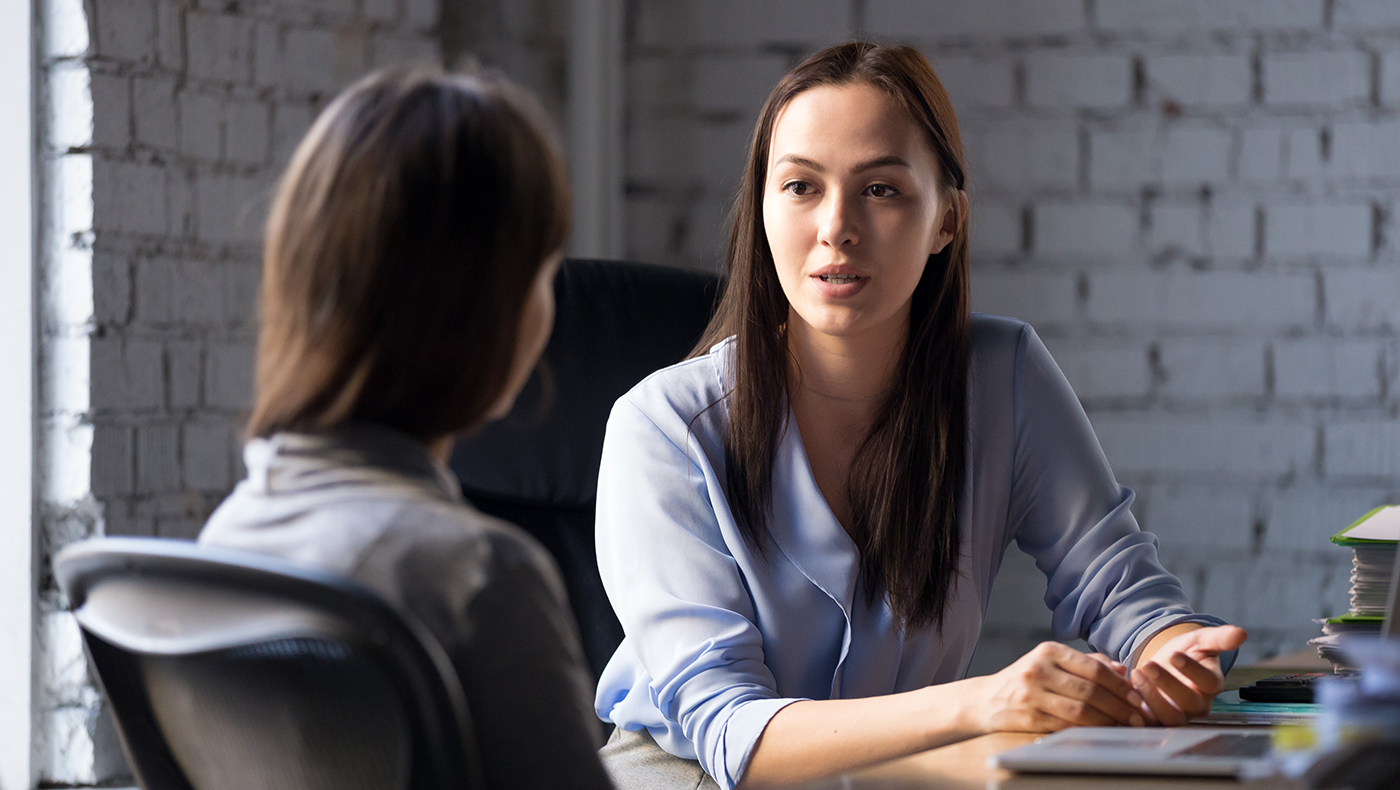 The Professional and Continuing Studies ACCESS Center provides free academic advisement, career exploration and counseling, and credit registration assistance for current Continuing Education Non-Degree (CEND) and Graduate College Non-Degree (GCND) students, prospective UD students, and members of the community. Advisors are available to help you achieve your educational and career goals.
We are here for you!
Current UD Continuing Education Non-Degree and Graduate College Non-Degree students
Students interested in an undergraduate or graduate degree at UD
Returning UD students
Individuals seeking career exploration/counseling
Find out what the ACCESS Center has to offer:
Academic advisement in choosing a University of Delaware program, including assistance with course selection and registration
Unofficial transcript evaluation and curriculum review for prospective transfer students
Credit course registration for Continuing Education Non-Degree and Graduate College Non-Degree students and matriculated students taking online courses
Career exploration and counseling, including administration of career inventories
Information and assistance with the University's admission and readmission process
Information and assistance with UD resources and student services
Information on UD policies and procedures
Explore your options!
Contact us at 302-831-8843 or access-advise@udel.edu for an in-person, Zoom or phone appointment.
Need assistance with registration?
Visiting our office for an appointment?
Office hours
Monday-Friday – 8 a.m.–4:30 p.m.
Operating remotely: Monday and Friday
Available in person: Tuesday, Wednesday and Thursday
December 2023 schedule updates
Dec. 18-22 — ACCESS Center will operate remotely
Dec. 25-Jan. 1 — All University of Delaware offices will be closed

UD Professional and Continuing Studies ACCESS Center
501 South College Ave.
Newark, DE 19716
Phone: 302-831-8843
access-advise@udel.edu